About VCMT
VCMT campus is located in a tranquil environment, in the scenic location of the foothill of the Himalayas. It is about 9KM from Haldwani City on Kathgodam –Sitarganj Highway......
Read More
Vision & Mission

Vision
To become a comprehensive higher education institution, fulfilling a national and international role in providing full-time programmes across the whole spectrum of higher education, supported by research in areas reflective of the Institute's mission.

Mission
Our mission is to develop young men with active and creative minds, a sense of understanding and compassion for others, and the courage to act on their beliefs. We stress the total development of each student: spiritual, moral, intellectual, social, emotional, and physical.

VCMT Advantage
Access
Students are the reason we are here and their education is our primary responsibility. Therefore we recognize that students of the region are entitled to an opportunity to attend and to be successful in college.
Leadership
Accountable headship and service among all faculty, staff, and students are nurtured and encouraged so the college will be a leader for positive change, growth, and transformation in student oriented higher educational practice.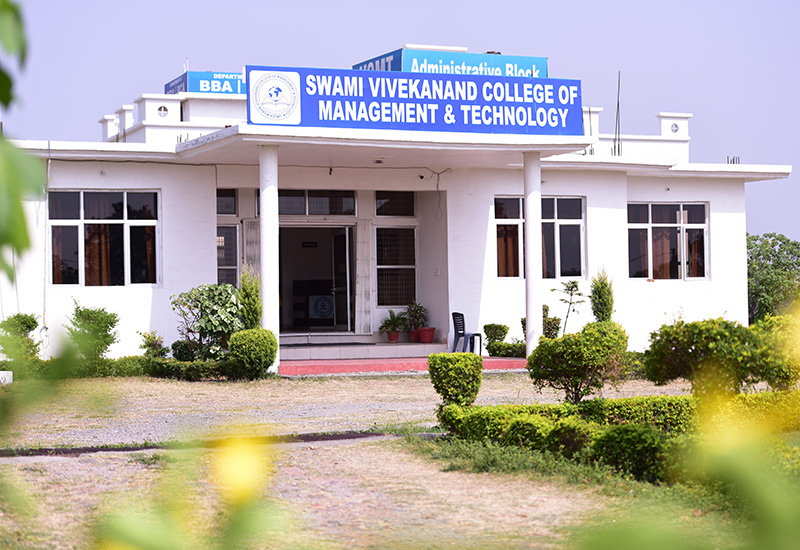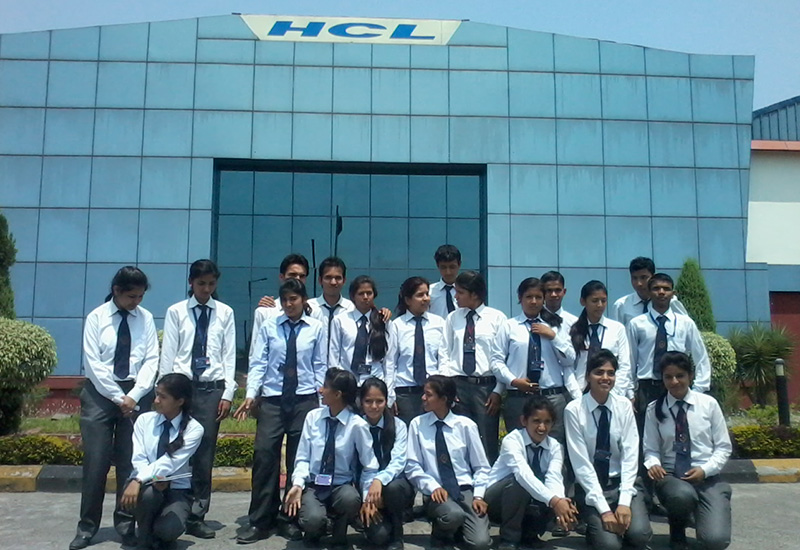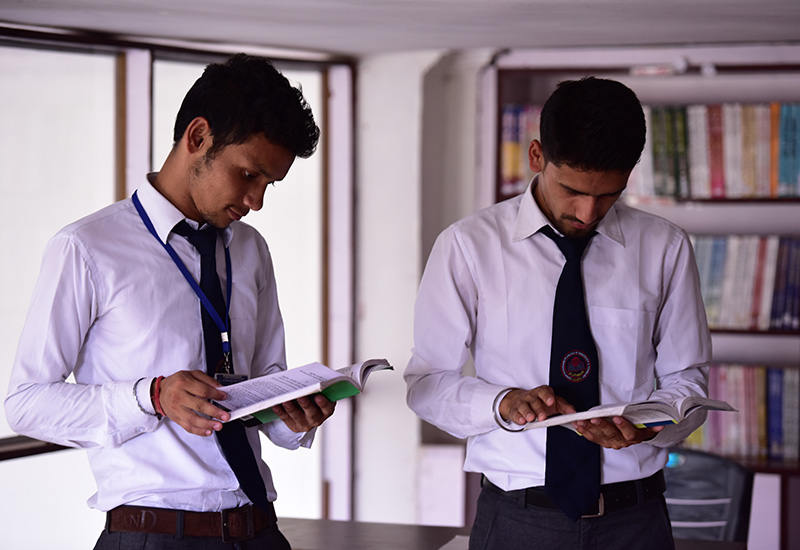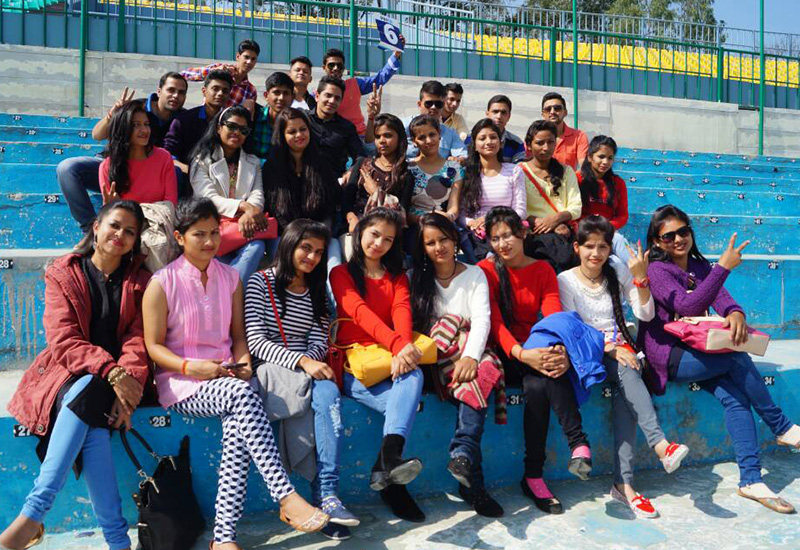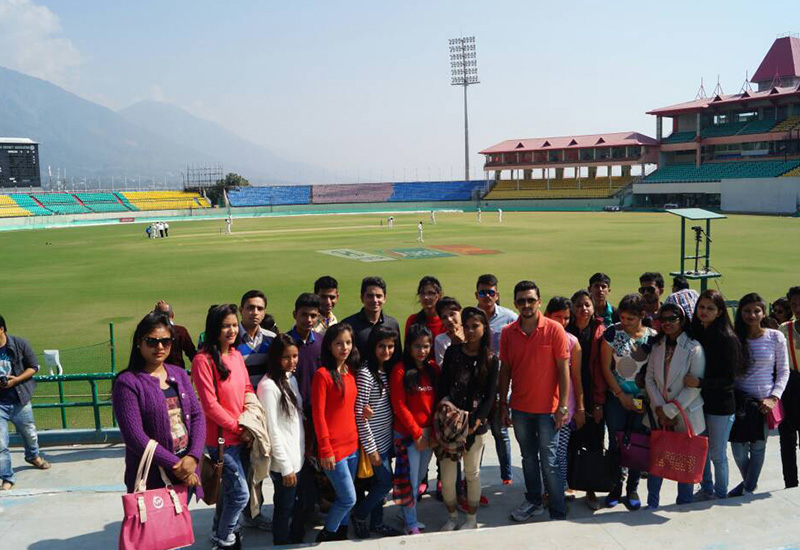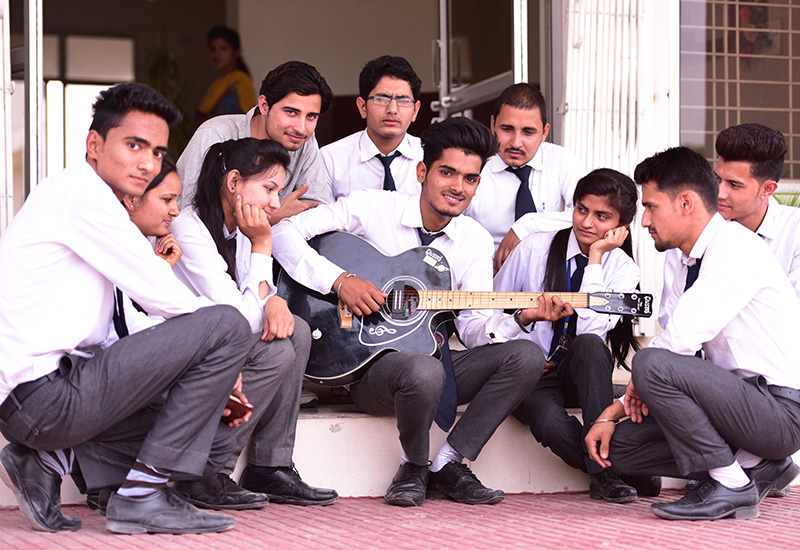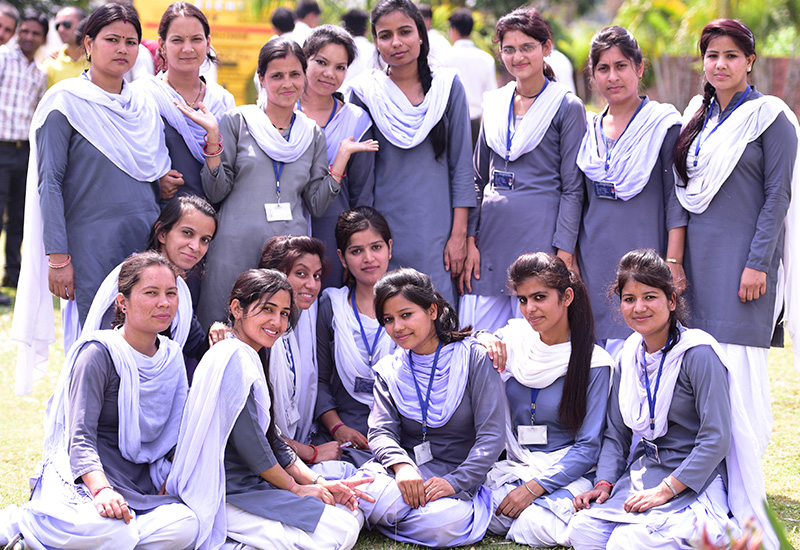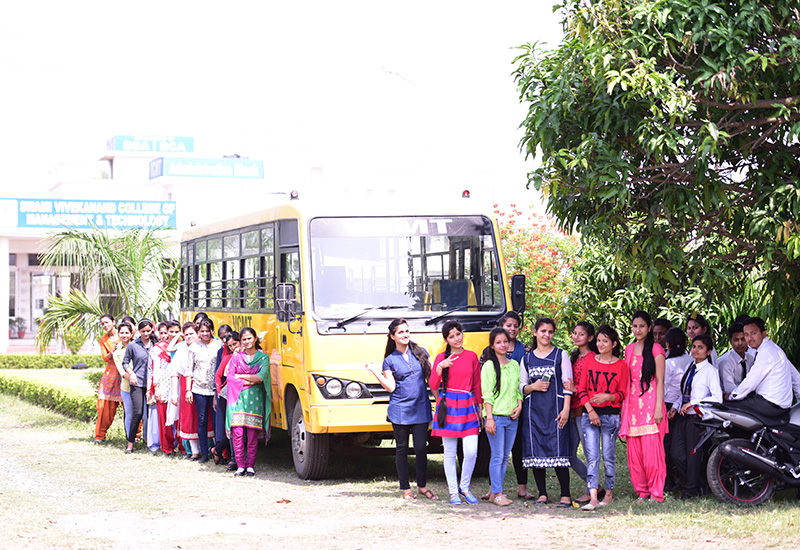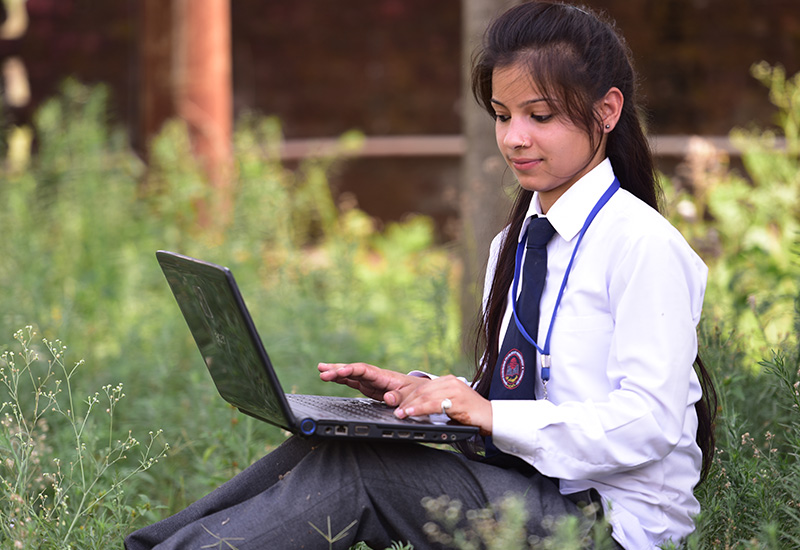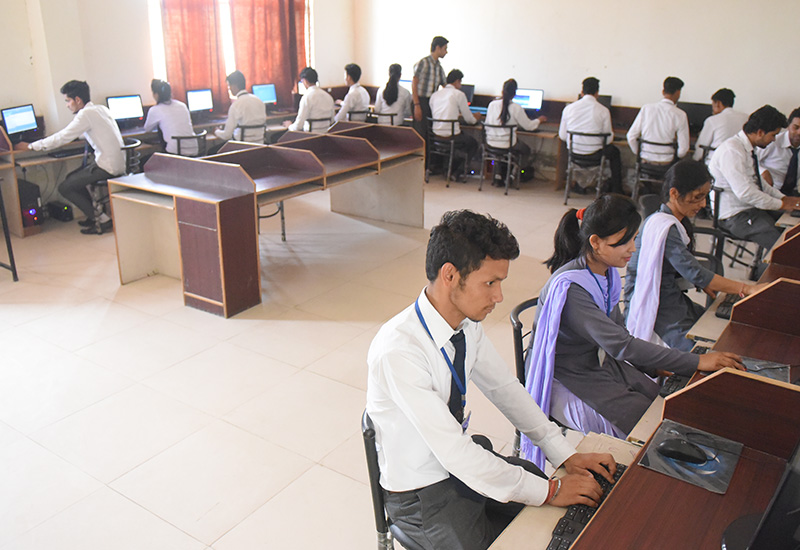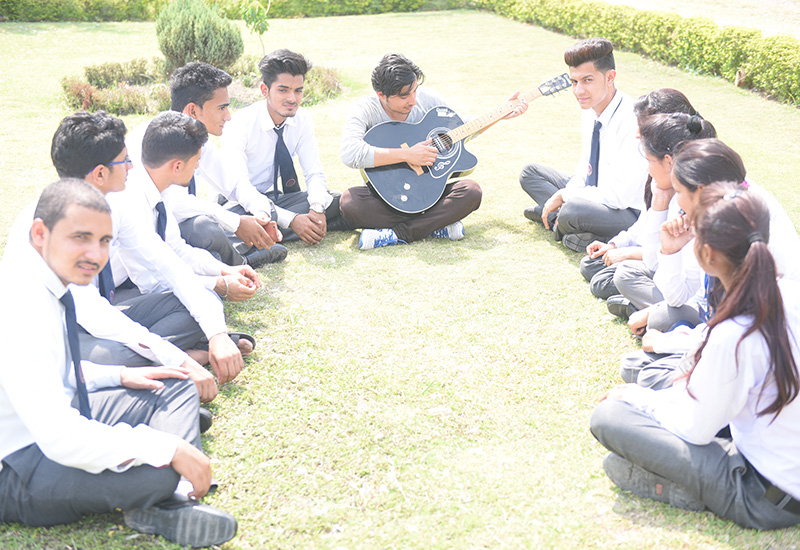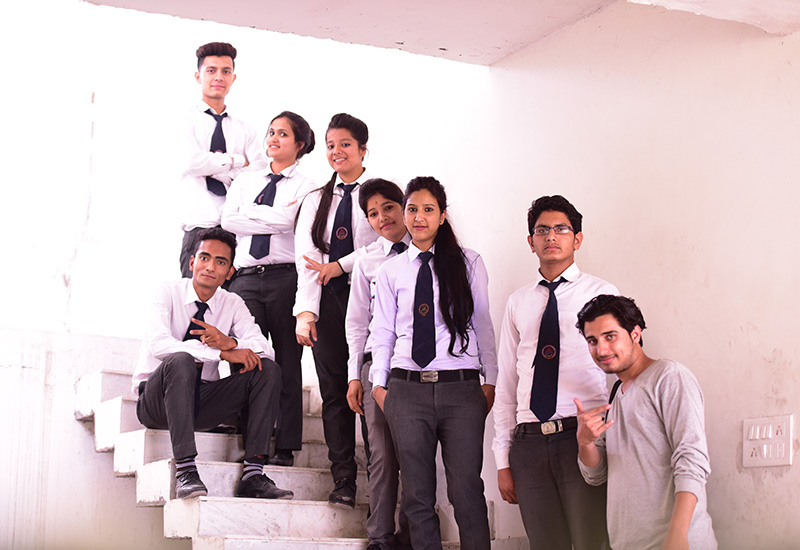 View More